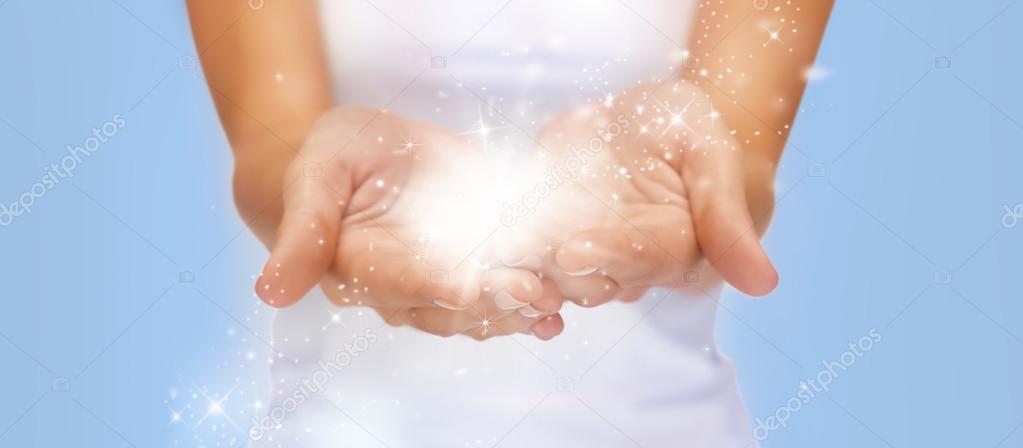 The La Crosse City Vision Foundation™ welcomes your planned giving.
We invite you to leave a lasting legacy — for your family and your community — through a gift of a personal asset in your will.
The Foundation will work with you and your estate planner to design a planned gift that meets both your short-term and long-term financial goals.
Planned gifts can include, but are not limited to:
Cash
Bonds
Stock
Personal property
Retirement plans
Insurance policies (life)
Annuities
Please consider a planned gift to the Foundation. Your generosity today will plant the seeds for a lasting legacy tomorrow.
Download Contribution Form
Download and complete our contribution form (PDF) to get started.
Contact Us
Have a question or need assistance? We're here to assist you.